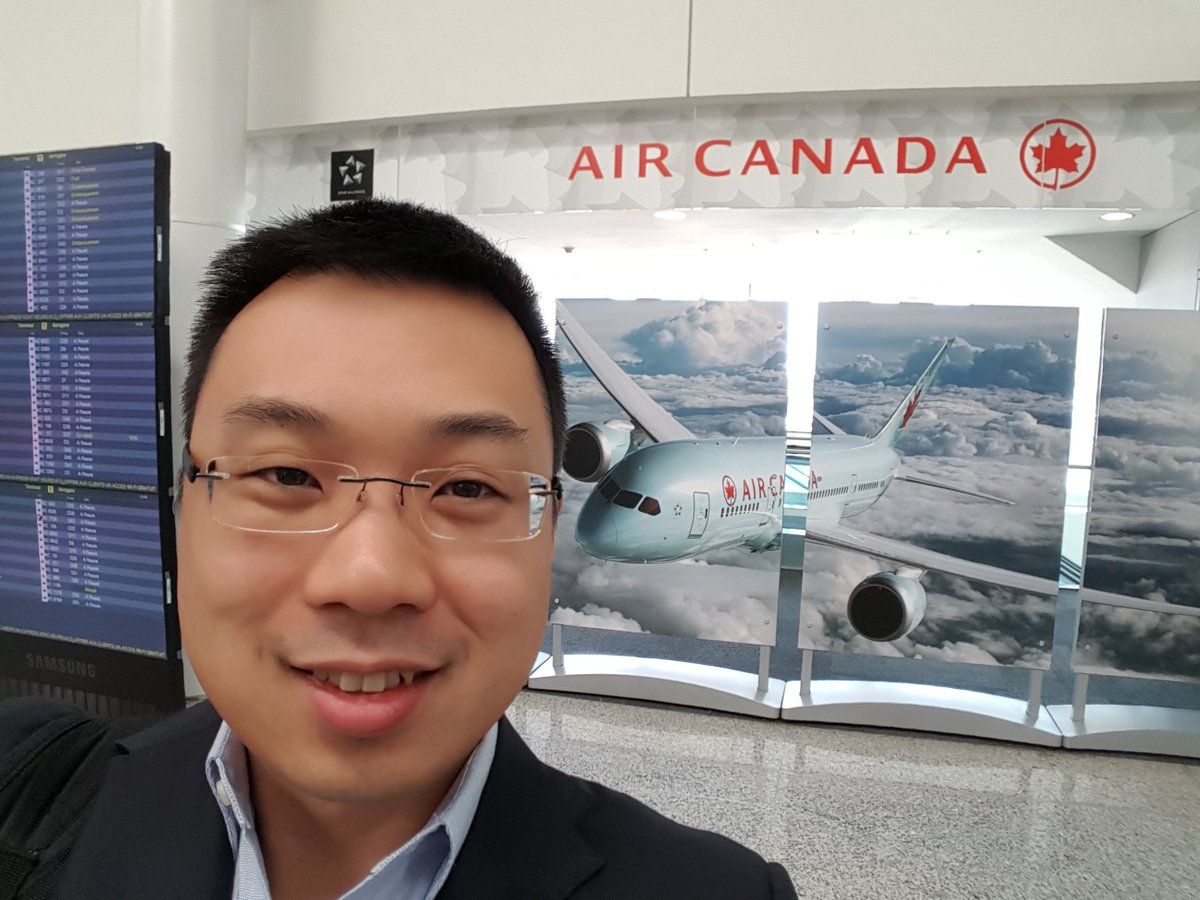 Anybody who's truly serious about collecting points knows planning is key to maximizing their value. Choosing the most cost-effective flights, hotels, and even destinations for their affordability, or their points payoff, is key to making the most of one's rewards experience.

Tell that to Charles Tam. Because of his job as a manager of regulatory affairs with Edwards Life Sciences in Mississauga, Charles flies over 25,000 miles annually, averaging 6-8 domestic business flights per year. This makes Charles' story different from other points collectors, because he often isn't able to plan his travels around maximizing points. Yet that hasn't stopped him from saving for getaways and splurge purchases like any other seasoned collector.
"I was able to take my wife to the Fairmont Royal York (Toronto) for our anniversary entirely using points," he says. "It was a wonderful weekend, and didn't cut into our budget at all."
So what's his secret? Charles says it's all about strategy.
"A lot of people get obsessed with maximizing the value of their miles," he explains. "You can do just as well if you refine your expectations."
This mostly means earning points on every possible aspect of his trip, and consolidating them whenever possible. Charles says hotel loyalty programs are a great bet. "There's nothing wrong with signing up for all of them," he chuckles. The problem with this, he says, is that you wind up with lots of points scattered in small amounts across multiple programs. Charles calls these "orphan points," and says they're a major point of frustration for points collectors.
"You don't have enough of any kind of point to do anything with the points, but people are hesitant to convert them because of the exchange rate," he explains. "That's a mistake."
Charles has a steady supply of points from lots of loyalty programs, and says he consolidates them into his Aeroplan card. He says his company chooses his hotel, so he's a member with Starwood, Marriott, Fairmont, and several other loyalty programs to make the most of his travel schedule. Then, he converts them to Aeroplan. "You get way more value than if you leave them separate," he says. "It makes up for the value you lose in converting them, because you can actually put them toward something."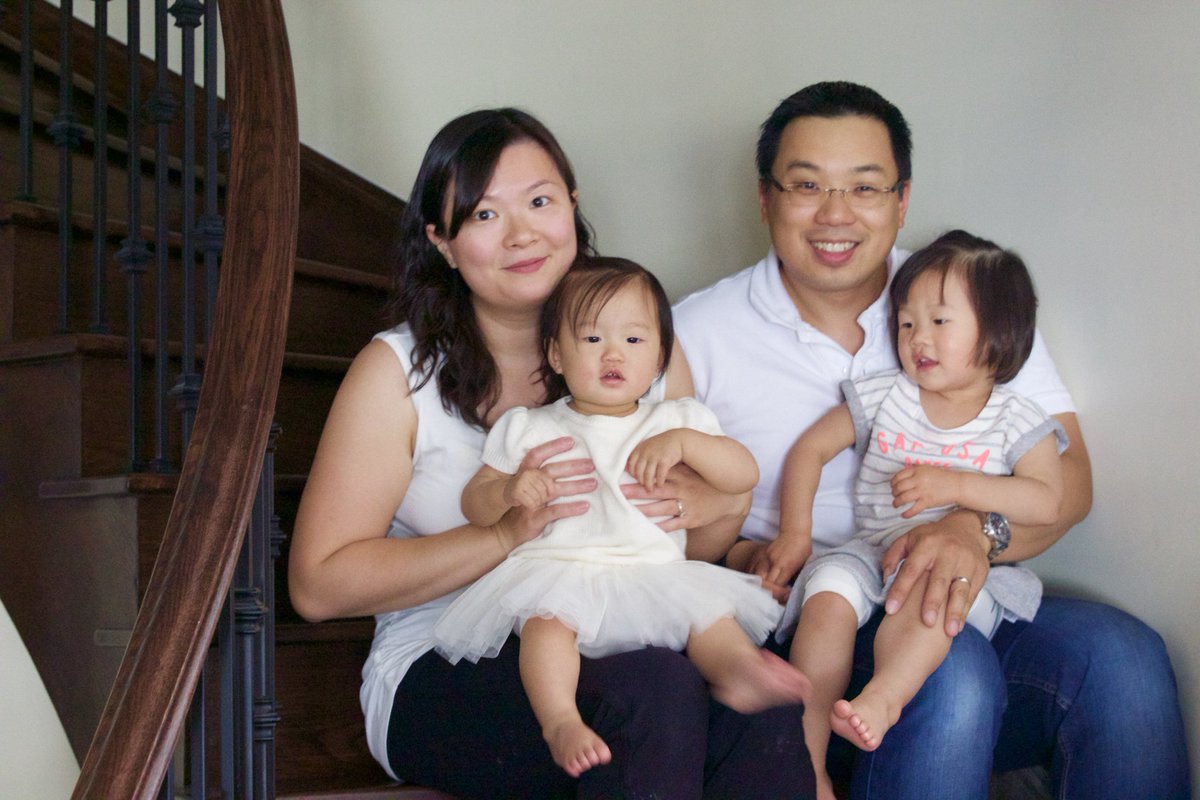 Right now, that something is a trip to Australia for his wife and two young daughters. It's a big trip, but he says he has a couple of years to save because "they're still too young to travel."
Until then, Charles is sticking to his strategy. However, he does have a few suggestions that would make it easier for collectors like him to manage their points, and give incentive to stick with his Aeroplan card.
"Off the bat, being able to use my points against my credit card balance, that would be amazing," he says. "It's frustrating that other cards have that option, because it would make saving a lot easier for me."
But even if he had that option, his approach would remain the same: earn, consolidate, and save.
What's in Charles' Arsenal?

Aeroplan (Air Canada)
AIR MILES




Fairmont President's Club
Hilton Honors
Marriott Bonvoy



TD Aeroplan Visa Infinite Privilege
The Platinum Card from American Express
American Express  AeroplanPlus Platinum Card


Cineplex SCENE



Charles belongs to even more programs than listed above but these are his primary programs of choice.
Follow Charles!
Be sure to follow along with Charles' adventures on Twitter
We want to feature you in our Meet the Collector series!
Email us at info@rewardscanada.ca to get the ball rolling!
Talk to us!
Do you follow some of the same strategies as Charles? Do you have any tips for him or questions you'd like to ask? Tell us in the comments section below or join the conversation on Facebook and Twitter!


Rewards Canada can be found on the following social media channels: