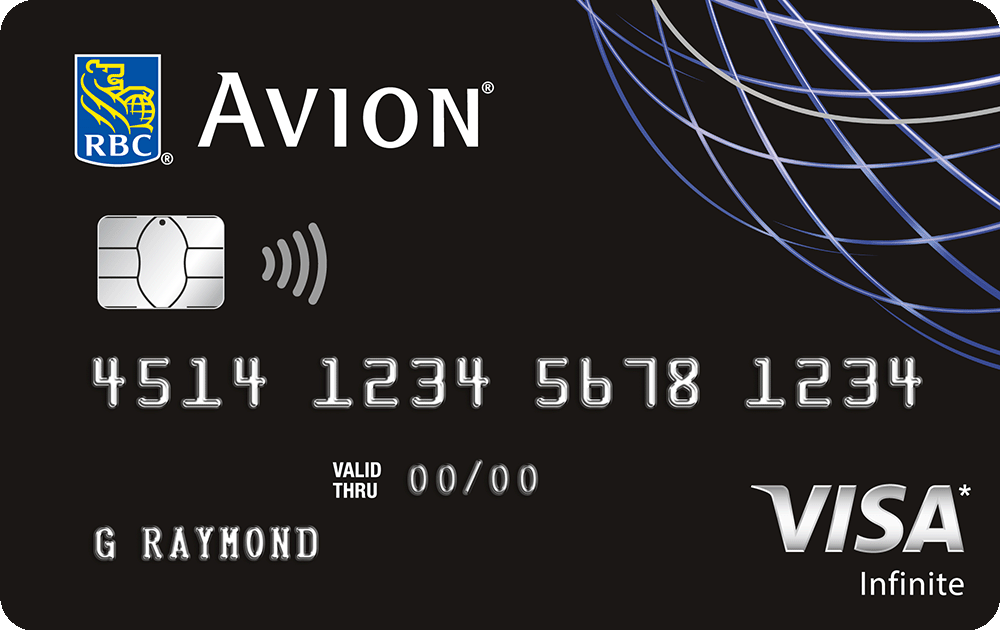 As one of Canada's longest running travel rewards credit cards the RBC Visa Infinite Avion card has always ranked well in our Top Credit Card rankings thanks to it being a Hybrid card with multiple redemption avenues. That being said, our rankings may not be enough for you. You need more information, you want evidence on how it is and how people are using the card. Well you've come to the right place. This is our resource guide, or more like an index of all the articles we have written about the card and our features where you can find that card listed so that you can read our research and make an informed decision for yourself about the card.
The Visa Infinite Avion Card on Rewards Canada
The Visa Infinite Avion Card on the Rewards Canada blog
Please note that this resource will be continually updated as new articles or features are added.

Read everything and decided you want the card? Simply apply using the link below!

Get 15,000 welcome points and earn 10,000 extra RBC Rewards Points with a minimum spend† Plus the 1st year annual fee waived upon approval†
Earn 25% more RBC Rewards points on travel related purchases1 
Book flights, hotel stays, cruises, vacation packages, car rentals with RBC Rewards site, powered by Orbitz
Transfer your RBC Rewards points towards other eligible loyalty programs (WestJet Rewards, British Airways Executive Club, American AAdvantage, Cathay Pacific Asia Miles. Look for the transfer bonuses to the airlines several times per year!)
Premium suite of insurances including trip cancellation3, trip interruption3, travel medical4, car rental insurance5
Redeem your points toward your credit card balance using Payback with Points2
Instantly save 3₵ per litre on fuel▲ & earn 20% more Petro-Points§ and RBC Rewards points** when you link your Petro-Points card to any RBC Card online.
Up to a 2.3% return on your spending depending on which reward ticket you book
Unwritten ability to redeem for Business Class tickets although at a lower rate of return when compared to the Avion Reward chart



Talk to us!
Would you like to see other articles or research on the Avion card? Tell us in the comments section below or join the conversation on Facebook and Twitter!


Rewards Canada can be found on the following social media channels: