Share this feature:
---
---
---
LATEST TOPICS & NEWS
---
REWARDS CANADA'S TOP FEATURES
---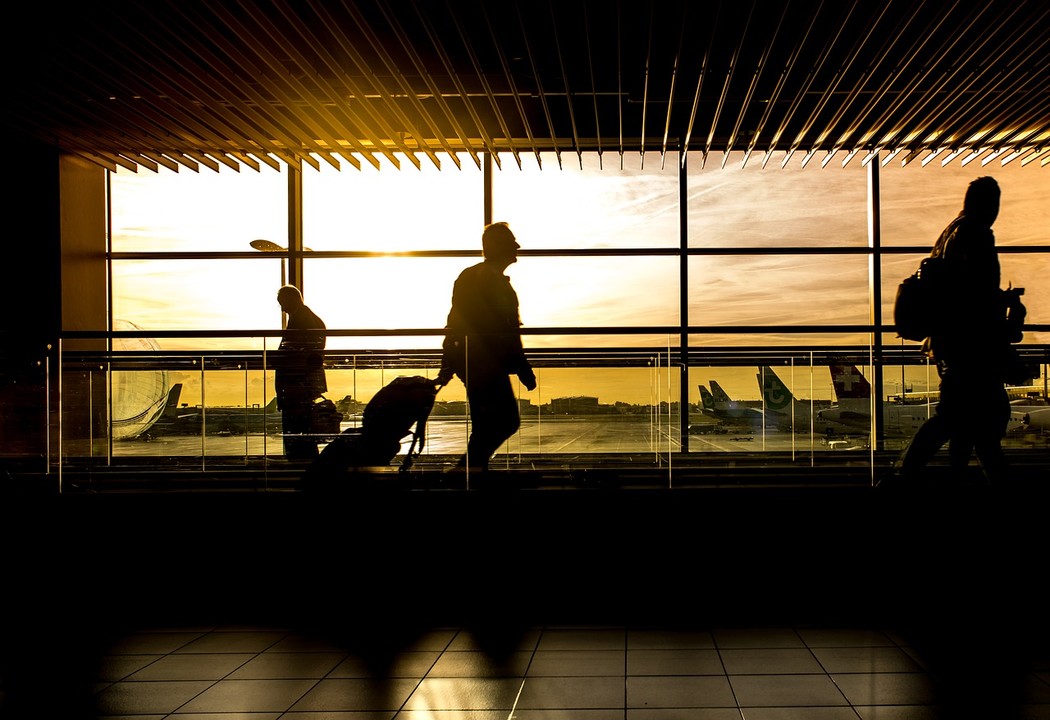 If you are as old as I am you'll remember the days of yesteryear when you bought an airline ticket and that ticket included two checked bags, meals, and seat selection. Fast forward to the last decade and a half or so and ancillary fees have become the norm as airlines unbundled their pricing. Ancillary fees charged by most airlines range from seat selection, checking luggage, buy on board food and more. They are huge revenue generators for the airlines so unfortunately these fees will never go away. Granted you could fly for the lowest cost possible by not checking luggage, only selecting seats at check in and so on - but sometimes, you need to know that you will be sitting together with your travel companions and if you may be traveling for an extended period of time where you'll have to check some luggage. So how do you go about saving yourself some money by avoiding those fees? The good news is that some credit cards in the Canadian market will cover these fees being dished out by the airlines. Some always cover checked bags, while others provide annual credits that can be used for the various fees charged by airlines and even airports. Here are the cards that can be used to cover these dreaded airline fees:
Baggage Fees
This is probably the most disliked fee of all that airlines charge their customers. Unless you choose to fly on a more expensive fare, which defeats the purpose of saving money while travelling, you can avoid baggage fees by utilizing the following credit cards:
This the most popular baggage fee saving card out there and it makes sense why. Traveling within Canada, to the U.S., to sun destinations and even to Europe, this card covers the first checked bag fee for the cardholder and up to 8 guests on the reservation. With the first checked bag now costing C$30 or US$30, you can see how quickly this card will save you money. A family of four going to Disney World (or anywhere else for that matter) would save no less than $240 in baggage fees just by having this card. Truth be told, we've had many of our readers tell us this is the sole reason they have the card! It doesn't matter that it comes with that great companion fare benefit as well. Learn more about this card here.