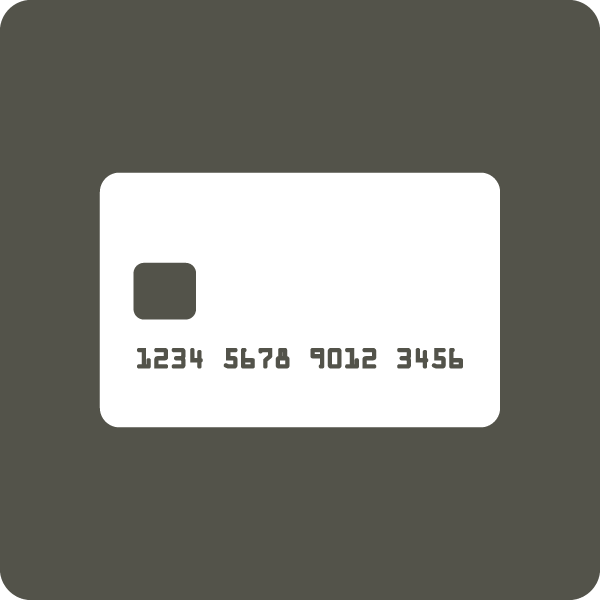 A lot of the focus on Rewards Canada is about credit cards as they are the easiest and number one way to earn loyalty points and miles in Canada. When it comes to spending your hard earned money on credit cards most of what we discuss revolves around the category bonuses awarded on those cards. Five times points this, three times points that but what about non-category bonus spending? Which cards stand out when it comes to your spending outside of things like groceries, gas, travel and other typical categories that are bonused? That's the focus of this feature and hopefully it can help you out especially if you are someone who does have a lot of spend on your card(s) that don't fall into category bonuses.
Rewards Canada's picks for the best cards to maximize the value earned on everyday spending outside of non-category bonuses are as follows:
Non-Category spend earn rate: 2 Marriott Bonvoy Points per dollar

This is the card that we here in the Rewards Canada family actually use the most on non-category spending. The Marriott Bonvoy American Express Card earns 2 points per dollar spent on everyday non-category bonus spending. We value Bonvoy points at no less than 1 cent each. That means the return on spending is 2% - however the value tends to be higher. Our most recent redemption with Marriott saw a return of around 1.4 cents per point or a 2.8% return. In the past we have written about pulling value out of the Marriott and shown examples where you could redeem points for a value of 1.6 to over 4 cents each. Those amounts equate to a 3.2% to 8+% return on your everyday non-category bonus spending.
---