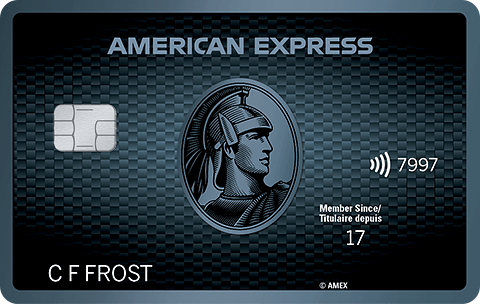 Many of you are still up in the air as to whether you should get this card that stormed onto the Canadian market in September of 2017. We ranked the card as the Number One Travel Rewards Credit Card in Canada and feel there is no better card on the market right now. That being said, our rankings may not be enough for you. You need more information, you want evidence on how it is and how people, including ourselves are using the card. Well you've come to the right place. This is our resource guide, or more like an index of all the articles we have written about the card and our features where you can find that card listed so that you can read our research and make an informed decision for yourself about the card.
The Cobalt Card on Rewards Canada
The Cobalt Card on the Rewards Canada blog
Please note that this resource will be continually updated as new articles or features are added.

Read everything and decided you want the card? Simply apply using the link below!



Talk to us! Would you like to see other articles or research on the Cobalt card? Tell us in the comments section below or join the conversation on Facebook and Twitter!


Rewards Canada can be found on the following social media channels: