In this feature of Rewards Canada' Ultimate Credit Card Portfolios we look at the ultimate one for earning cash back without paying annual fees on any of the cards. We have always recommended that you should carry a Visa, a Mastercard and an American Express card in your wallet and that's what these portfolios encompass. The reason why is that there are benefits, promotions and earning potential unique to each brand of credit card. We won't go into detail here as you can read all about it in our feature on how to Maximize your Miles and Points but in this feature we outline one card from each brand that will help you build up those cash back returns faster than ever all the while not taking a dime out of your pocket for annual fees. Ultimately there are various options that could be utilized for a no fee cash back portfolio but we look at one card from each issuing family that provide the strongest cash back earning along with some added benefits.

What is Rewards Canada's Ultimate No Fee Cash Back Credit Card Wallet? It is the following three cards
In this portfolio you have three really good cash back offerings considering these cards have no annual fees. You have one card that provides strong earn rates, the Rogers World Elite Mastercard which use to have a position in our Ultimate Cash Back Credit Card Portfolio (with annual fees) until it was slightly devalued. So while it may have lost contention among annual fee cash back cards this card remains as one of the best no fee rewards cards in the market. Then you have two other cards, the SimplyCash Card from American Express and the Scotia Momentum No-Fee Visa card which have very strong welcome bonuses to kick off your cash back journey!
How to maximize your cash back earning with this portfolio:
First let's look at earn rates and category bonuses:

Here is how you will want to break down your spending to maximize your cash back earning with this portfolio:

Initial spending for welcome bonuses: At time of posting this updated portfolio two of the three cards had limited time increased welcome bonus offers in play. To maximum those bonuses you need spend $7,000 combined between the two cards so ideally you'll want to space your applications and use of the cards so you are not overwhelmed in reaching those requirements. The first step would be to get the welcome bonus out of the way on the Rogers World Elite Mastercard since that one is simply awarded with the first purchase you make on the card. One purchase and you have $25 in your pocket. Next I would focus on the Scotia Momentum No-Fee Visa Card as its welcome offer of 5% cash back on all purchases is limited to the first three months of having the card. You can get that 5% back on up to $2,000 in purchases and once you have that there's one hundred more dollars in your pocket. Next up is your SimplyCash Card and this one you'll get 4% back on all purchases up to $5,000 and the good news is you have six months to earn that bonus. Once complete you can add $200 in your pocket for a total of $325 cash back!
Now that the welcome bonuses are out of the way here's how you'll want to use your cards for your everyday spending:
When you look at the earn chart above this is pretty simple. Essentially you want to use your Rogers World Elite Mastercard for all your purchases. It earns the most cash back out of the three cards. If for some reason a retailer doesn't accept Mastercard (which is super rare) you'll want to use your American Express card and if that doesn't work then the Scotia Visa card. Ultimately Amex and Visa will be in your wallet to use when there are exclusive promotions for those card brands. For example there are promotions where you can get discounts when you pay with a Visa card only and then American Express has their Amex Offers which are exclusive promotions from merchants for using your Amex card.
Recommended reading: Rewards Canada's Guide to American Express Canada 'Amex Offers'
There is one item of contention that might affect this portfolio for a lot of Canadians and that's the income requirements for the Rogers World Elite Mastercard. Being a World Elite Mastercard the card requires a minimum income of $80,000 for personal or $150,000 household to apply for it. If you fall under those amounts you won't be able to apply for that card. You could go for the Fido Mastercard as has no set income requirements. The big difference between the World Elite and Platinum version is the latter will only earn 1% cash back everywhere except for recurring payments and subscriptions where it will earn 1.5% cash back. The Fido Mastercard also does not come with as much insurance coverage and additional benefits like the World Elite card. You could also look at the BMO CashBack® MasterCard®* if income requirements are an issue - that card offers 3% cash back on grocery purchases, 1% on recurring bills and 0.5% on everything else so it is an ideal card for groceries. If you end up going with one of these other cards your spending habits will need to shift as you'll see the SimplyCash card would now be your biggest earner (except for groceries if you get the BMO card) and it would be the card you utilize most.
The Ultimate No Fee Cash Back Credit Card Portfolio:

SimplyCash™ Card from American Express
SimplyCash™ Card from American Express

Card Type: Credit   
Annual Fee: $0 Additional Card Fee: $0
Annual interest rate 19.99% on purchases and 21.99% on funds advances; Missed payment applicable rates, 23.99% and/or 26.99%

• New SimplyCash™ Card from American Express Cardmembers can earn 4% cash back on purchases (up to $200 cash back) for the first 6 months of Cardmembership
• Earn 1.25% cash back on purchases when your Welcome Rate ends
• No limit to the amount of cash back you can earn after your Welcome Rate ends
• Access virtual events and special offers curated for Cardmembers with American Express® Experiences
• Insurance coverage and 24/7 Customer Service
• American Express is not responsible for maintaining or monitoring the accuracy of information on this website. For full details and current product information click the Apply now link. Conditions apply

Rogers World Elite Mastercard
Rogers World Elite Mastercard

· Earn $25 Cash Back Reward when you make your first purchase on this card
· Annual Fee: $0
· Earn 3% in on all eligible U.S. currency purchases, 1.5% on all other eligible purchases
· Extended Warranty and Purchase Protection, Rental Car Collision/Damage, Out-of-Province/Out-of-Country Emergency Medical, Trip Interruption and Trip Cancellation.
· Complimentary membership in Mastercard Airport Experiences provided by LoungeKey
· Interest Rate: Purchases 19.9% Cash Advances 21.5%
· Minimum Income: $80,000 Personal or $150,000 Household



Scotia Momentum® No-Fee Visa* card


Scotia Momentum® No-Fee Visa* card

Annual Fee $0 Supplementary Cards: $0


Annual interest rate 19.99% on purchases and 22.99% on cash advances, balance transfers and Scotia Credit Card Cheques



• Earn 5% cash back on all purchases for the first 3 months (up to $2,000 in total purchases). Plus, get 7.99% introductory interest rate on purchases for the first 6 months (19.99% after that; annual fee $0)
• Cash back on everyday spending with no annual fee
• 1% cash back on eligible gas station, grocery store and drug store purchases and recurring bill payments
• 0.5% cash back on all other eligible everyday purchases
• Rates, fees and other information are effective as of Nov 1, 2020. Subject to change.


Other Card Options:
There is a Visa card option that will earn you a straight 1% cash back on all purchases, which is little bit better than what the Scotia Momentum No Fee Visa Card provides and that is the Home Trust Preferred Visa Card. There are two reasons we didn't place the Home Trust card ahead of the Scotia card however. The first is that it lacks a welcome bonus offer but the second and more important reason is the Home Trust card is not available to residents of Quebec and since we try to make these portfolios workable for Canadians from coast to coast to coast we couldn't place it as the main Visa option. If you live outside of Quebec you could really give the Home Trust card a shot so that you are earning 1% across the board.
On the Mastercard front there are quite a few additional options for you. We already covered two of them - the Fido Mastercard and the BMO CashBack® MasterCard®*. Both are good alternatives should you not be able to meet the income requirements of the Rogers World Elite Mastercard. Then you also have Roger's Platinum Mastercard which is a straight 1% back card except for U.S. purchases where it will earn 3%. Some other no fee Mastercard options include the PC Financial portfolio of cards however you are limited in your cash back as you can only redeem at the Loblaw family of stores.
For American Express there is really only one other no fee option and that is the Choice Card from American Express. It isn't a true cash back card however you can redeem the points for any eligible purchases made on the card at a rate of 1,000 points for $10 which is a 1% return on this card. With this card you then still have the option to redeem points for travel or convert to a program like Marriott Bonvoy.
---
Talk to us!
What do you find works best for you for earning the most Cash Back? Do you use these three cards exactly as laid out above or do you use a different combination? Tell us in the comments section below or join the conversation on Facebook and Twitter!
Continued reading and related articles:
LATEST TOPICS & NEWS
REWARDS CANADA'S TOP FEATURES
SHARE THIS FEATURE
Rewards Canada can be found on the following social media channels: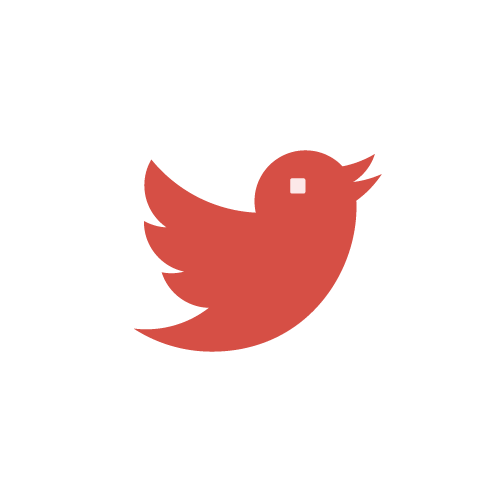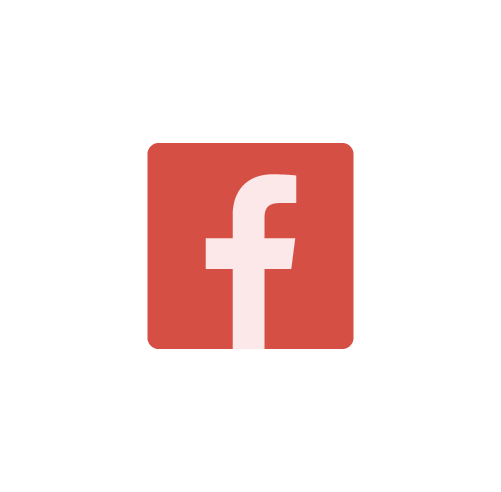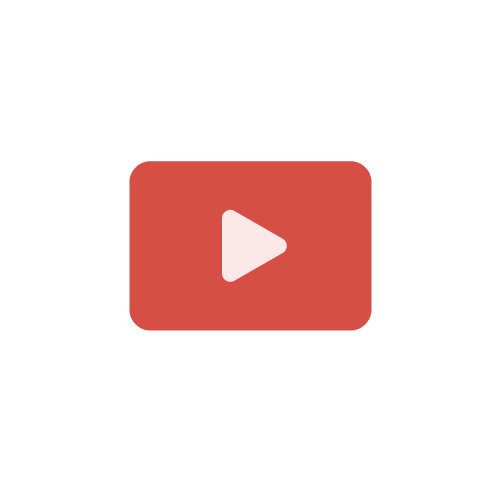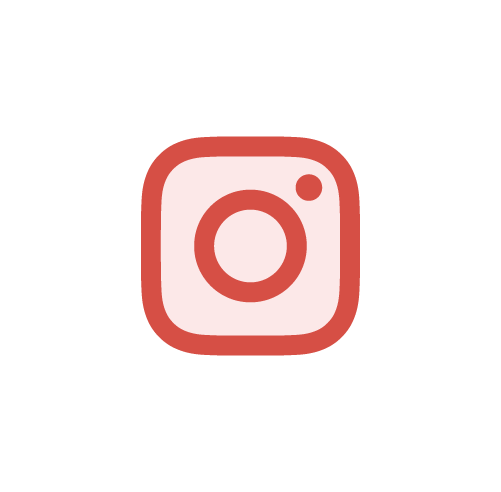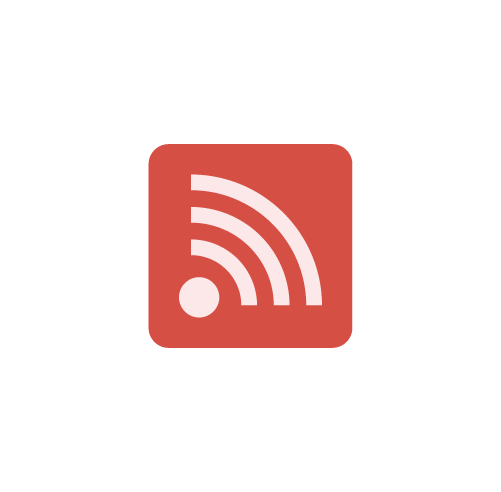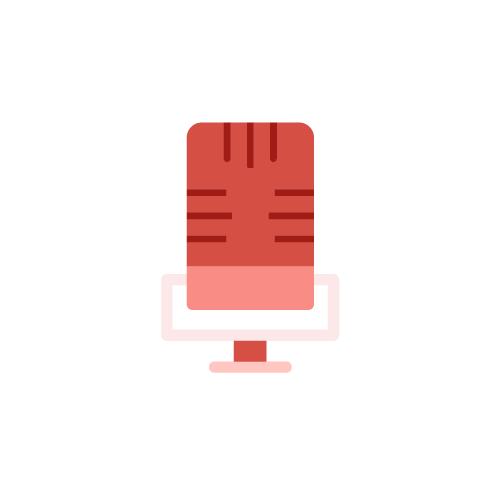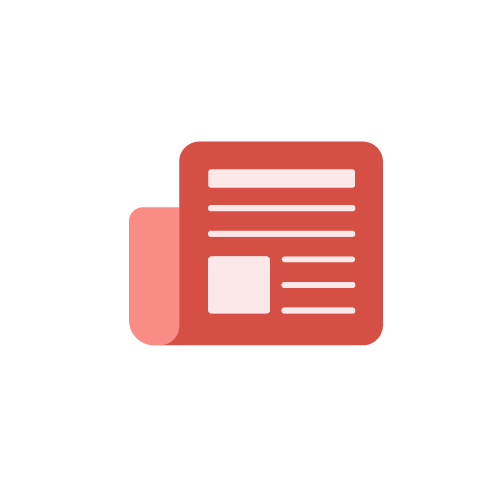 Disclaimers:
Our goal at RewardsCanada.ca is to present readers with reliable financial advice and product choices that will help you achieve your financial goals.
Rewards Canada receives compensation from some companies issuing financial products, like credit cards and bank accounts, that appear on this site.
Unless a post is clearly marked "Sponsored", however, products mentioned in editorial articles and reviews are based on the author's subjective assessment of their value to readers, not compensation. For full details and current product information click the Apply now link / learn more link.

Sponsored advertising. The Toronto-Dominion Bank (TD) is not responsible for the contents of this site including any editorials or reviews that may appear on this site. For complete information on this TD credit card, please click on the Apply Now button.
Comments